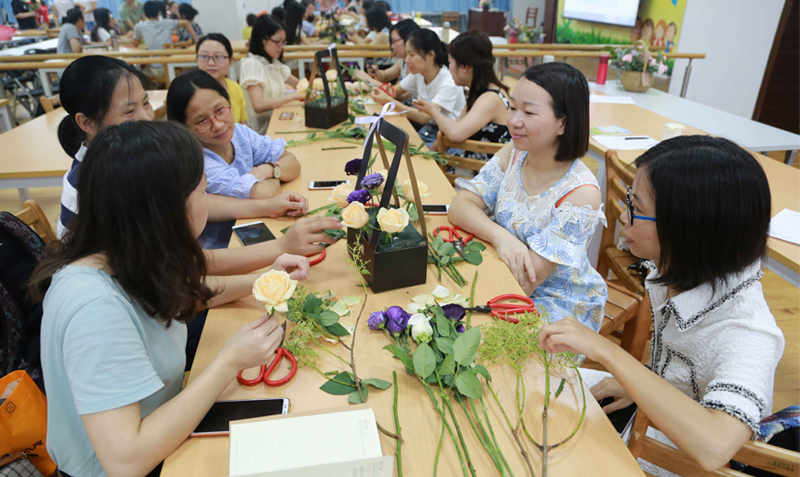 Our Mission
We strive to provide the best products and customer service we can. We always seek to improve ourselves for the benefit of the customer and hope to provide the best shopping experience possible.
Lookbook gallery
About Floral Supplies Store
FloralSupplies.com is your one-stop online shop for today's most daring, exciting and edgy Floral Supplies. Our affordable collections are all about redefining trends, design excellence and exceptional quality to satisfy the needs of every aspiring florist.